Professional rodent control services for all In High Wycombe
Our company Pest Control High Wycombe delivers the best rodent control services for your homes. Our technicians are experienced and well trained, and we have full knowledge of different types of rodents and quickly come up with the right plan to remove pests. We follow all the necessary procedures while performing rat control services. Our rodent treatments are unique and show impacts at the same time. Contact our customer support team to hire experts. Our helpline number is 08 6109 8196.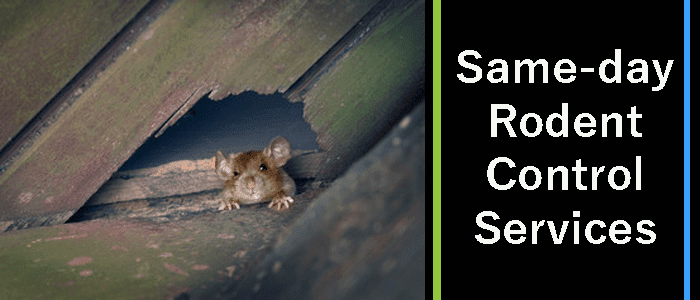 Same-day rodent control services for affordable rates in High Wycombe
Booking a pest control team and waiting for days to get an inspection is an old way. We offer same-day rats and mouse control services. Our team will reach your location on the same day and start the treatment process fast. The technicians use non-chemical treatments and it is safe for pets. Our rodent control services come at a very affordable price. Our customer care team is always active and will give you a response 24*7. Make an appointment and get long-lasting relief from rodents.
Reach Us Now
Location:- High Wycombe, Western Australia 6057, Australia
Emergency and 24/7 Rodent Exterminators Available | Call us now | FREE Quotes